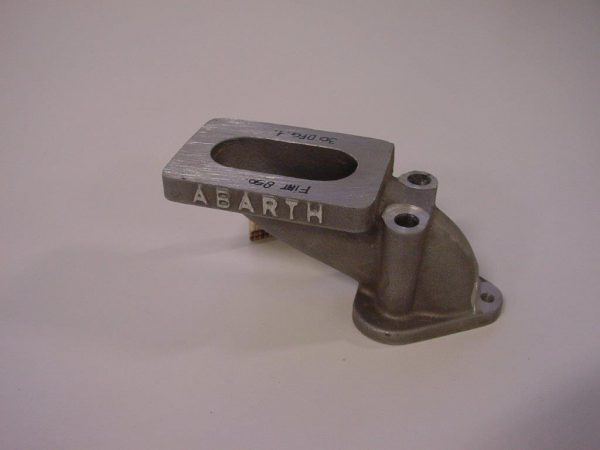 Collecteur d'admission Weber 30 reproduit pour les modèles Abarth 126 et Abarth 500.
Description
Collecteur d'admission reproduit pour les modèles Abarth suivants :
This design inlet manifold is made specifically to accommodate for Weber 30 DFC1 carburetors. Great for racing, but also to simplify the the carburetor setup on your road going Abarth. With more than 40 years of experience in model making, molding and casting, we are confident in saying our products are of the highest quality. Furthermore, we and many other customers put these parts to the test in the Classic Abarth "Coppa Mille" championship. To read more about our history with parts production or our manufacturing process, please check out our blog. For more questions, please feel free to contact me. Prices are with tax included.
Veuillez me contacter pour une estimation de prix!